Six Performance understood the importance of keeping audiences engaged across all their platforms.
Partnering with Six Performance Competitions, we were able to create and deliver a creative multi-platform digital marketing strategy across; Facebook, Google and utilising their Email Database.
Creating engaging content and delivering it, was key to transforming the size of the audience, along with increasing online sales.
See what you could possible win here – https://sixperformance.co.uk/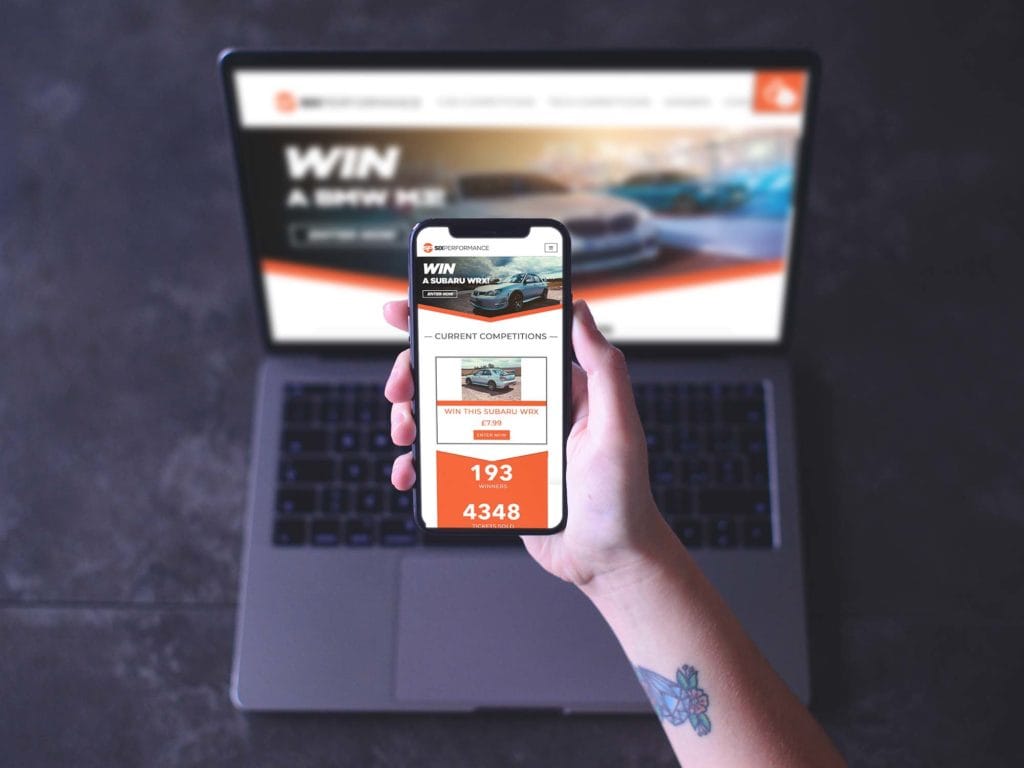 Go back