A local Full-Service Digital Marketing Agency in the heart of Harrogate, focused on client growth, creating partnerships, helping you connect customers with your brand. Using Strategic Digital Marketing to develop and enhance your online presence.
Connecting people to
your business.
Working with brands, businesses and collaborating with their teams to create new ways of driving digital growth for their organisation.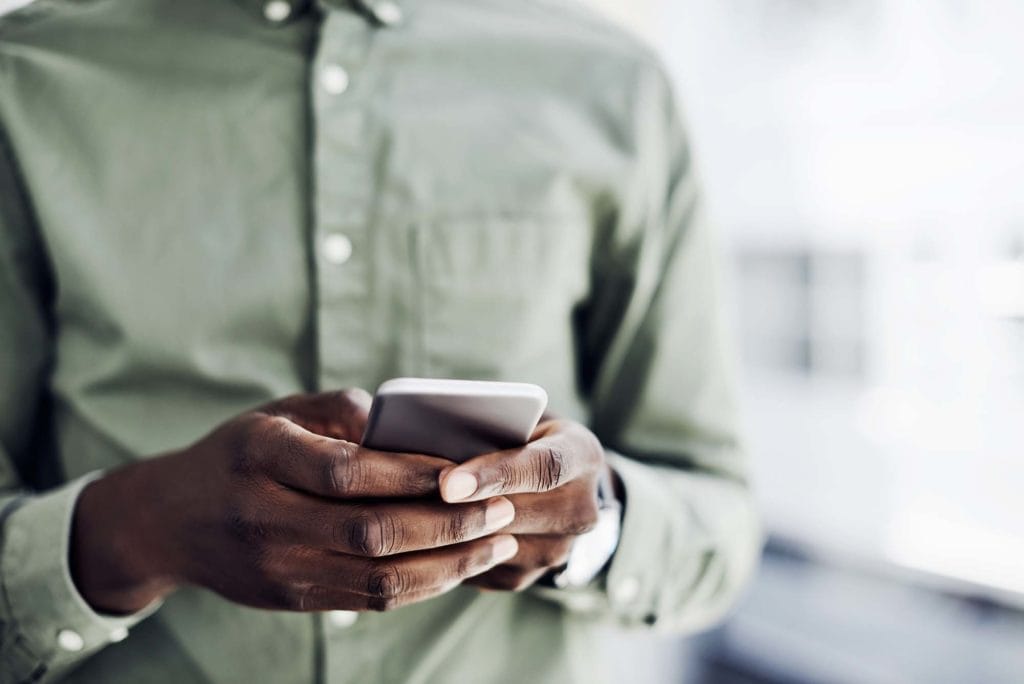 Connecting businesses to the right people in the right way at the right time.