FULL SERVICE DIGITAL AGENCY BASED IN HARROGATE
CREATIVE DIGITAL AGENCY
Magnetiz is a full service digital agency based in Harrogate. We specialise in E-commerce website design and marketing. We want to make selling online easier for businesses with a loss in profits. We will create engaging and interactive web experiences that transform your online presence. We work with all of our clients to better understand their business and to create a bespoke strategy. We're an established, experienced and trusted Harrogate-based team with over a decades' experience in providing bespoke, creative digital solutions.


OUR BESPOKE SERVICES
INCLUDE THE FOLLOWING

ON GOOGLE REVIEWS
5 STAR RATED
We have been working with Adam and the team at Magnetiz for just over 8 months now and what a breath of fresh air.

From our first meeting there wasn't any spiel or rubbish spoken, just hard facts and advice and a plan of action. After being let down badly by a couple of companies that could talk but couldn't back that up, its refreshing to have someone who actually cares about me and my business.

Magnetiz look after my SEO, SOCIAL MEDIA, BLOGS and other areas of our advertising, and together we are always coming up with new ideas on how to push forward.

Adam is very approachable and listens, he is contactable and always gets back to me very quickly if he is busy – this also keeps in with me and my business and our customer focus.
A fabulous rebuild of my website!

So glad I went ahead with it as they made my website stand out with a 'wow'!

All the staff at Magnetiz are a cheery, friendly bunch and I would highly recommend them.

OVERVIEW
OUR SERVICES
BESPOKE SOLUTION
WEBSITE DESIGN
We have a bespoke process for the entirety of your project, with tailored web designs unique to your requirements. All of our websites are carefully designed in Photoshop before being coded by our experienced developers. This makes us an extremely flexible and agile agency, ready to take on projects large or small.
Our websites are developed to include a content management system, customised to our client's needs.
Every website our Harrogate web design team creates works seamlessly on mobile devices thanks to our responsive design coding and technologies.
SEO Websites: Full onsite optimisation for search engine indexing and ranking.
Bespoke Web Design: Stand out from your competition with unique, bespoke web design.
We develop interactive elements using jQuery, Canvas and WebGL to deliver an engaging user experience.
Our web designs consider customer journey and UI, with optimised navigation to guide site visitors through an efficient user flow.
Scalable Solutions
E-COMMERCE
We offer industry leading, enterprise standard E-commerce systems as part of our digital services. Our E-commerce websites are built fully bespoke, adapted to work seamlessly with your business model. We specialise in scalable
E-commerce sites that are easy for our clients to update, with user-friendly product management, integration with a range of payment systems and a fully secure customer shopping experience.
Industry-leading, scalable E-commerce systems including Shopify, Woocommerce & Magento.
Integrated, SSL Secure payment – accept a range of payments online, including subscriptions, credit/debit cards and Apple/Android pay.
Complete control over your site, with easy in-house management of your online store.
Integration of advanced reporting tools such as Google Analytics to track user behaviour and optimise for revenue/conversions.
Unlike many specialist marketing and SEO companies, as a full-service digital agency we have the advantage of being able to carry out a successful digital marketing campaign completely in-house. This allows us to make both small and complex changes to a website as part of an SEO strategy, avoiding any unnecessary back and forth and ensuring that work is carried out as efficiently as possible.
Tailored digital marketing solutions, unique to your requirements.
Full onsite optimisation for search engine indexing and ranking.
Appear in Google page results for the searches that are important to you.
Transparent monthly reporting on progress, rankings, conversions and tangible ROI.
Managed Solutions
Hosting Solutions
Our servers load websites up to five times faster (TTFB) than shared hosting services and make use of cloud flare DNS which ensures that your site doesn't go down, is kept secure and consistently runs quickly via caching.
Amazon S3 Backups
Free setup – We move your site over and perform all technical set up
Daily antivirus scans of the server
Managed firewall to prevent hackers and spam
24×7 External monitoring
24×7 UK support
SLA – Service Level Agreement for your peace of mind.
BESPOKE & UNIQUE
GRAPHIC DESIGN
We have a dedicated design team who are experts in creating impactful UI/UX optimised design, stunning logos and transformative branding. As a full service digital agency we're able to provide a complete design, online and digital marketing solution.
Brand design
Graphic design
Logo design
Print design work
Business stationery
Brand guidelines
Internal and external communications (emails, brochures, presentations (PowerPoint), infographics, advertising creative, related marketing collateral)

OUR WEBSITE DESIGN PROCESS
Our expert web design team follow a bespoke process from start to finish, providing you with unique website designs tailored to your specific requirements.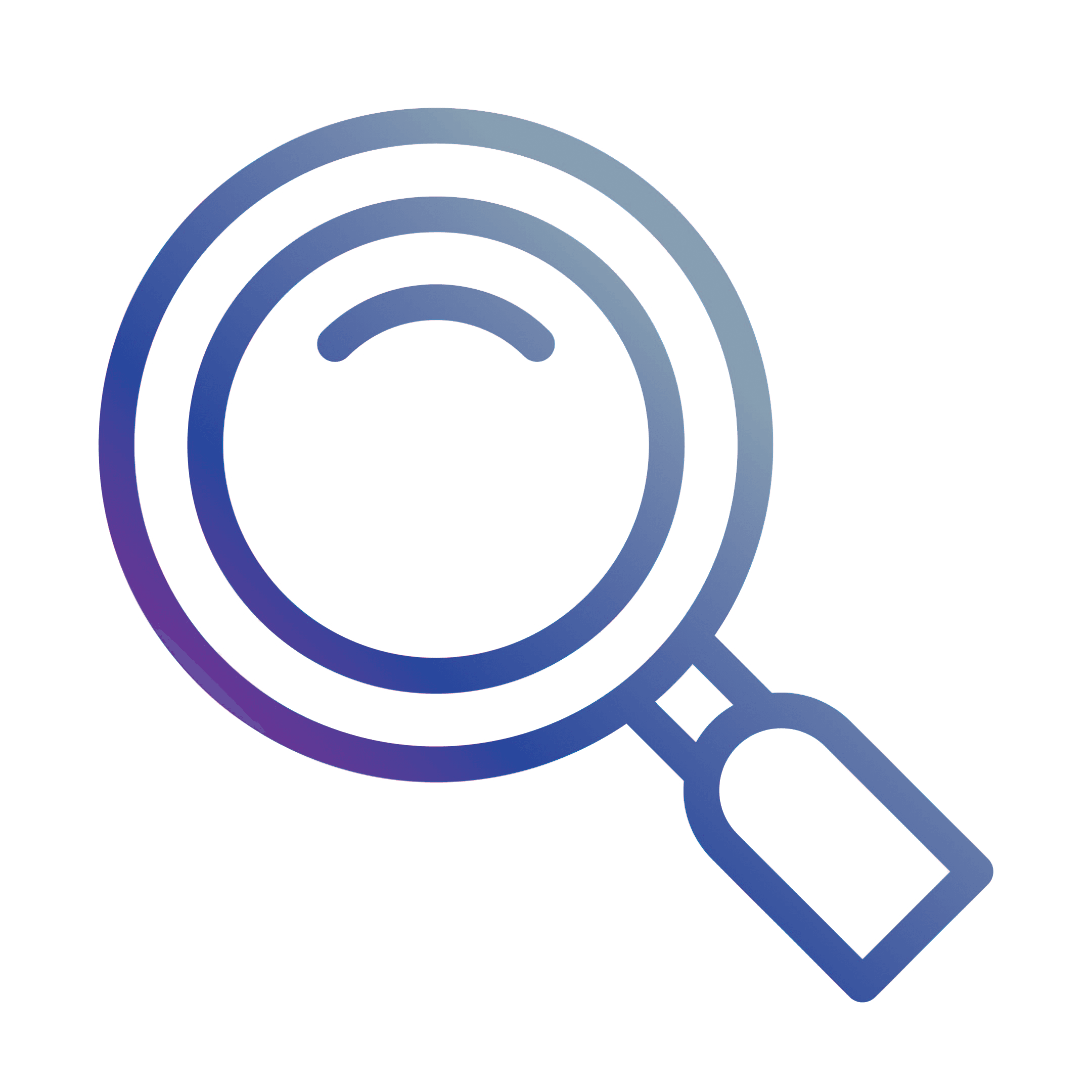 1 DISCOVERY
Our team will perform research and discovery to plan and inform the phases of the project.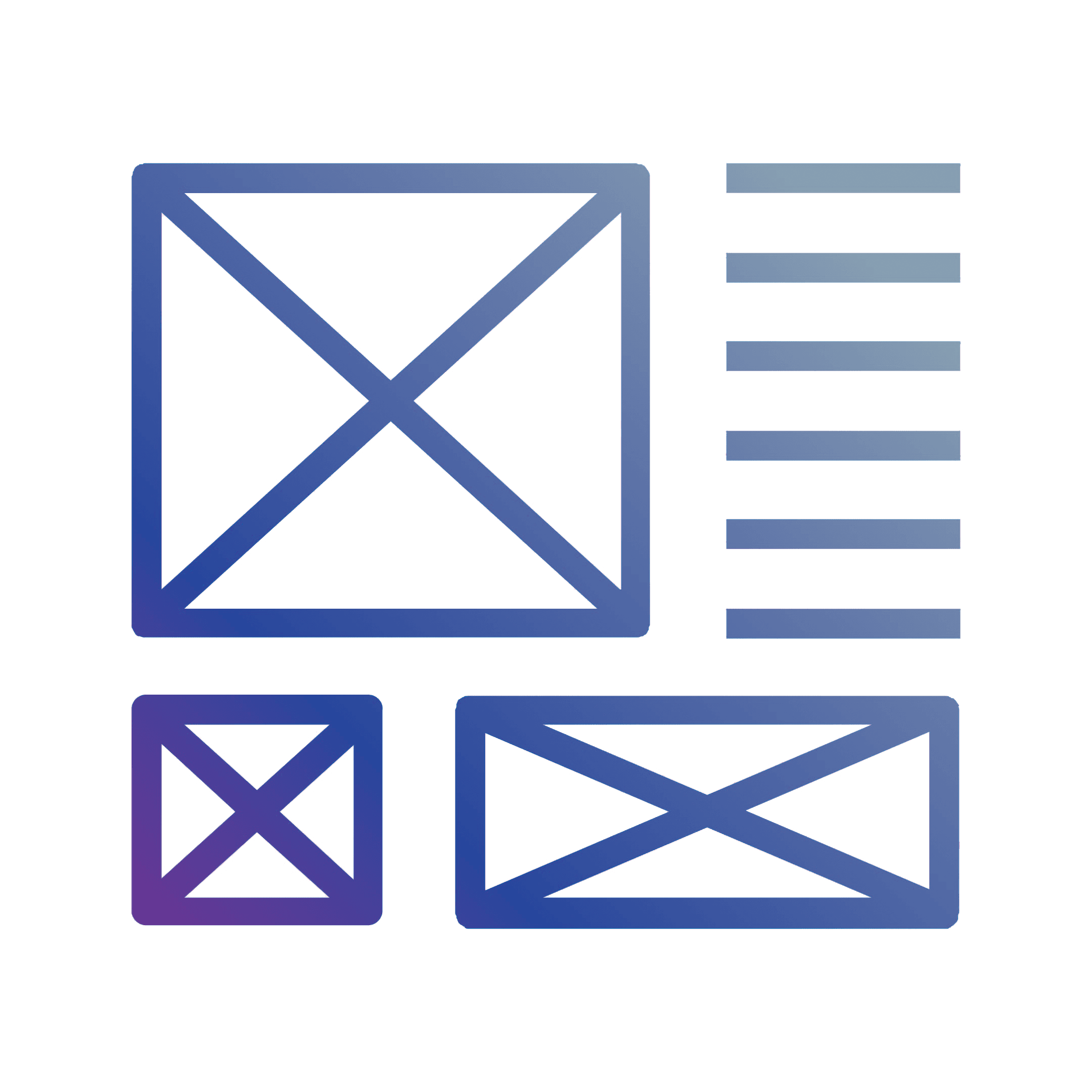 2 WIREFRAMING
Prior to prototyping the designs, we will create wireframes which plan out the structure and user flow of your website.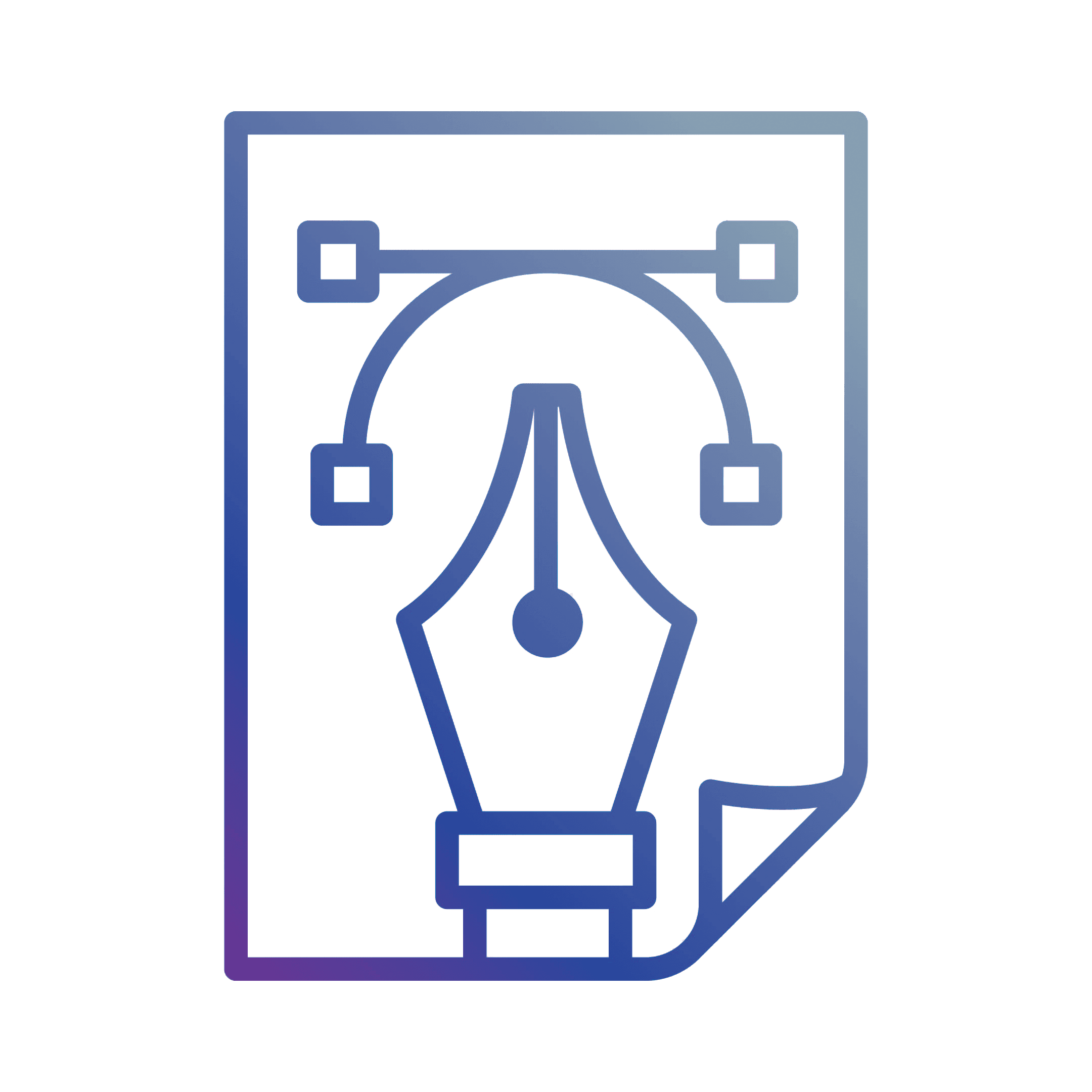 3 DESIGN
In a collaborative process from end-to-end, the design of the website is created from scratch in Photoshop.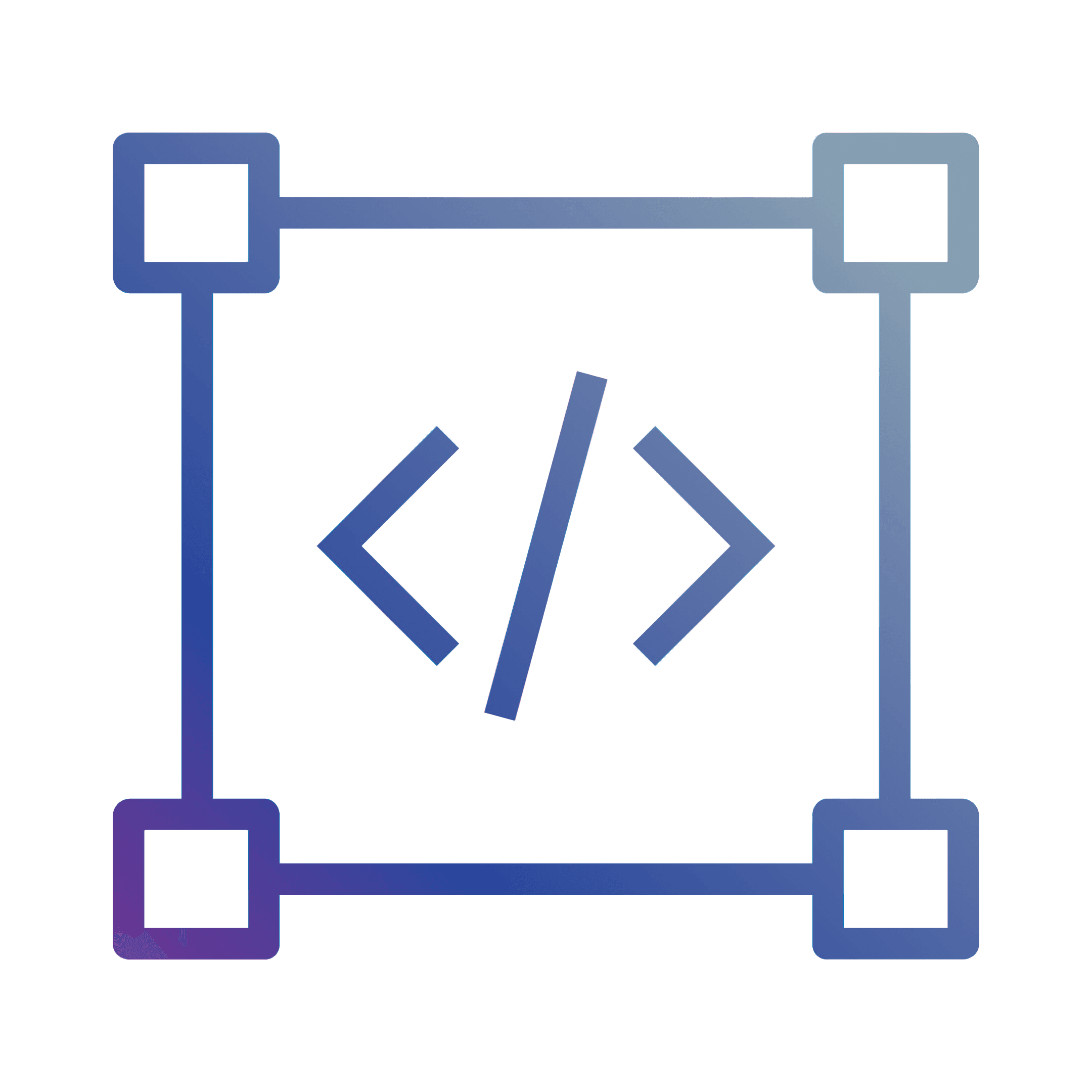 4 DEVELOPMENT
The final designs from the design phase are used to develop a web version of the site on our staging server.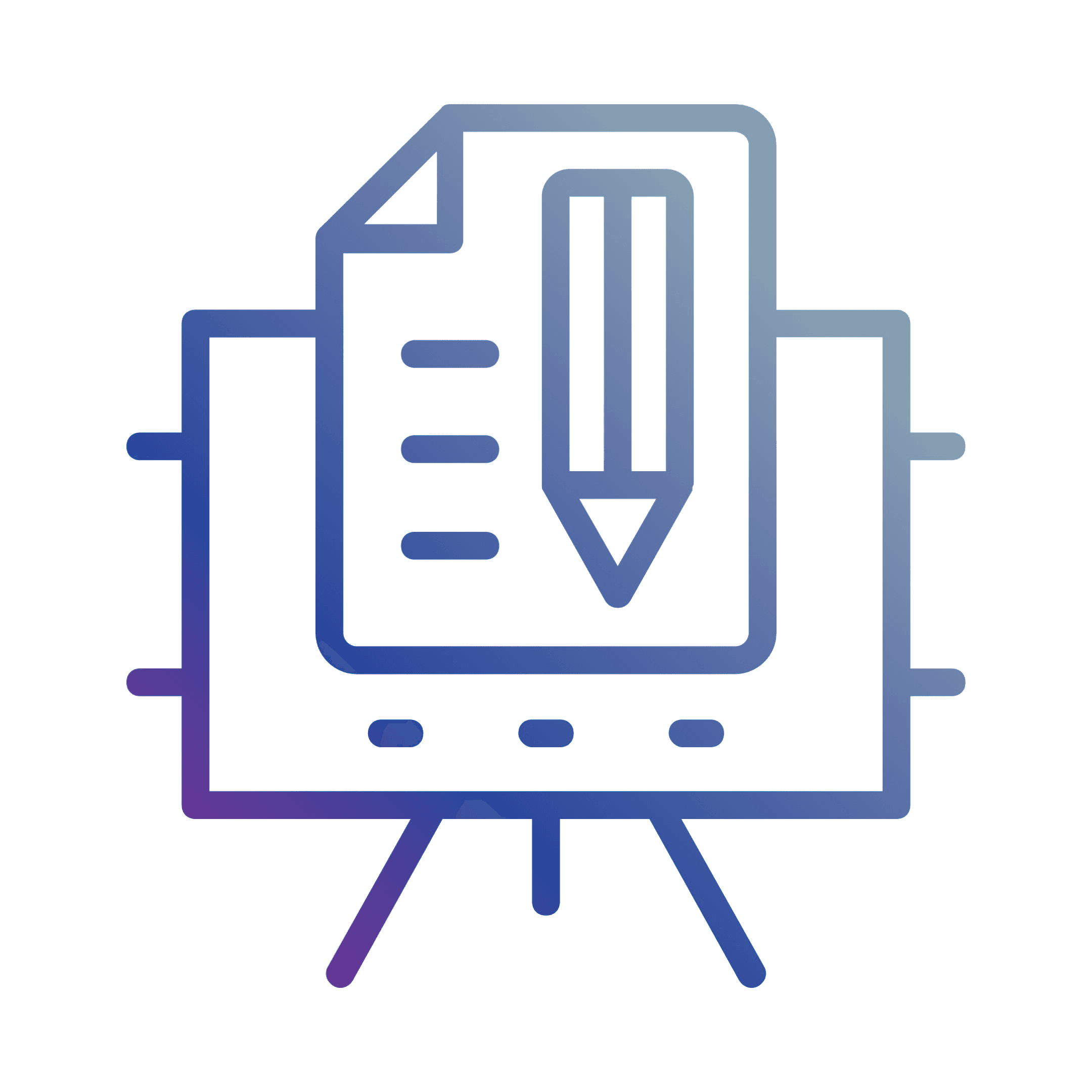 5 CONTENT
The website functionality is developed and content is populated as outlined within the project spec.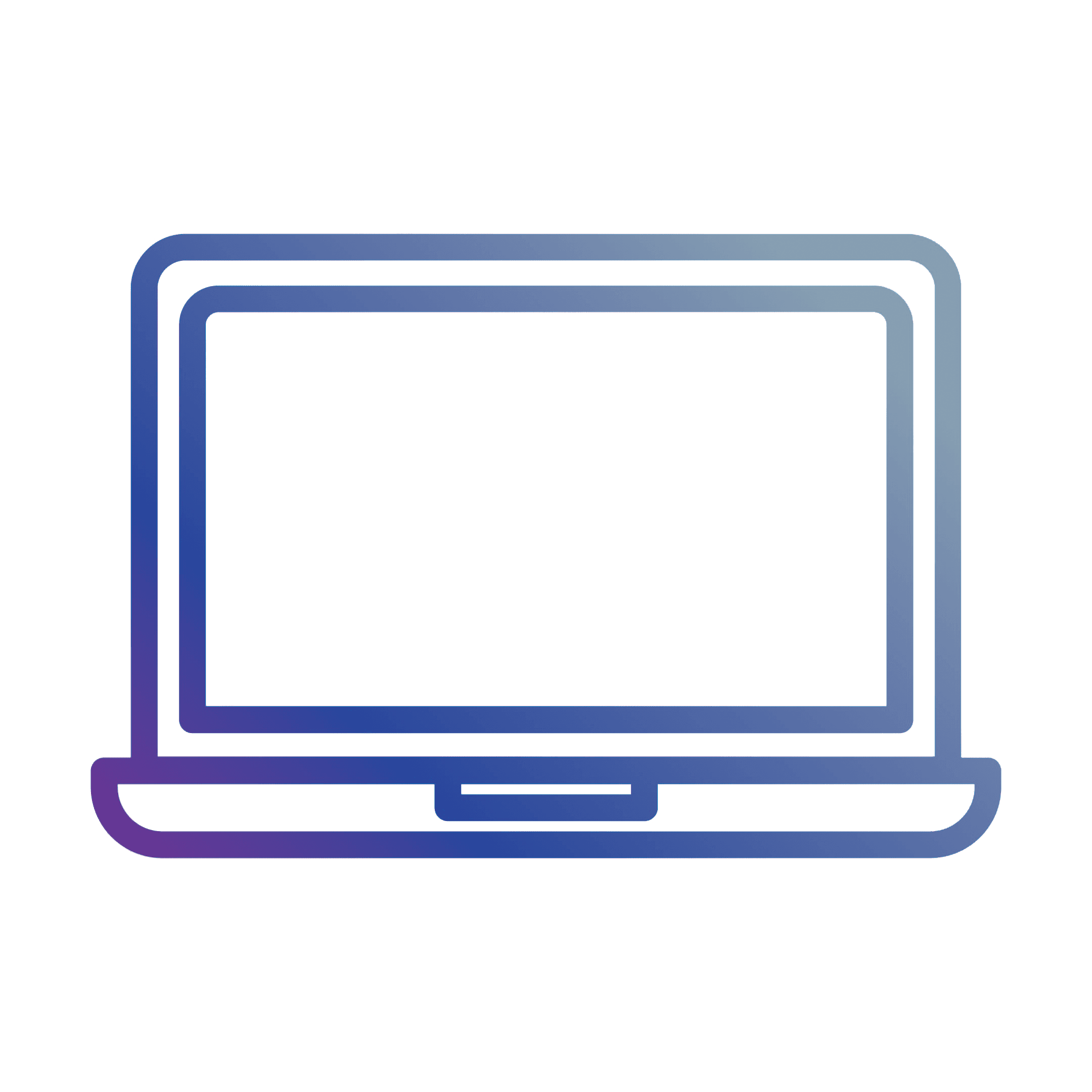 6 TESTING
The website undergoes a full Q&A and interoperability testing procedure, ensuring optimal performance.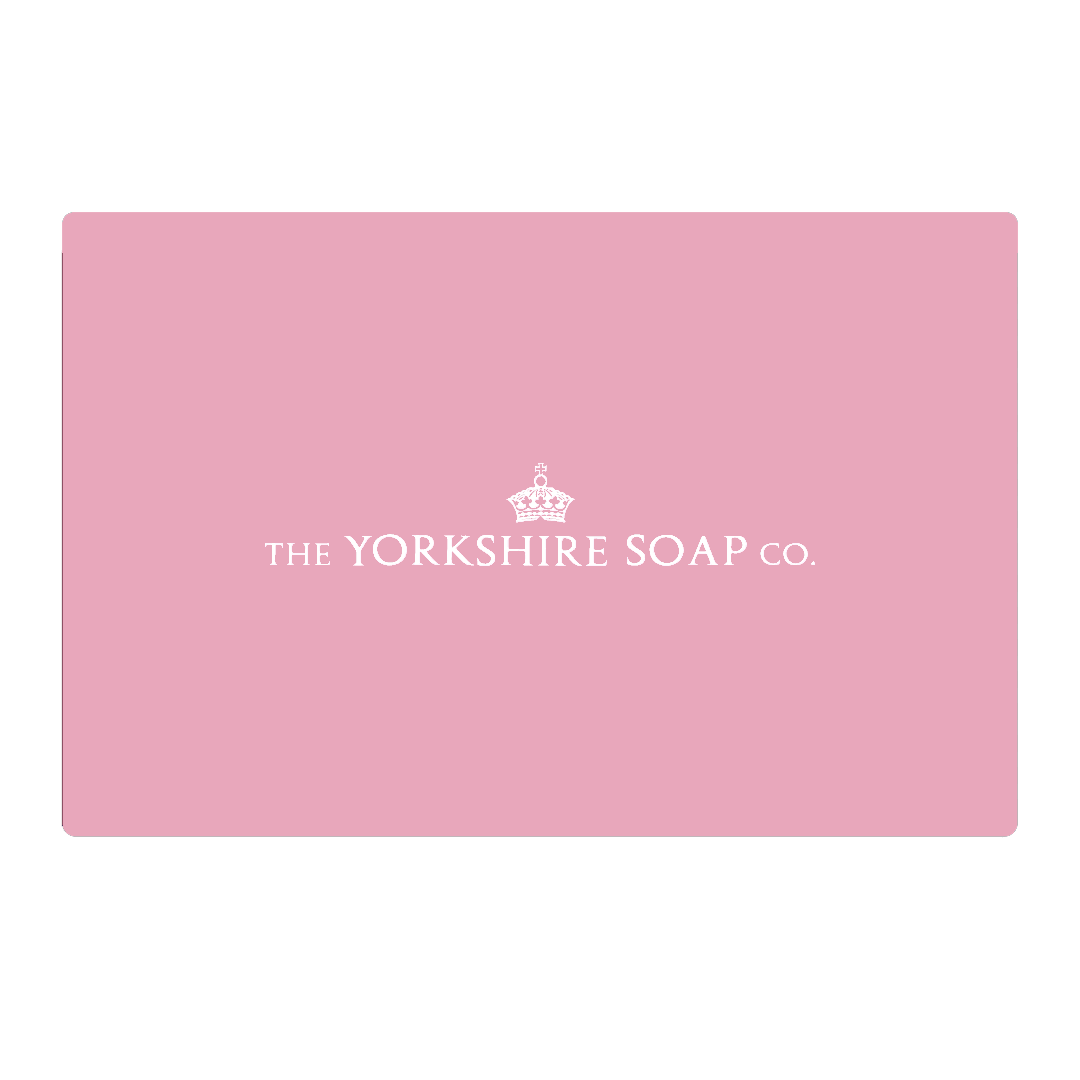 BESPOKE CREATIVE WEBSITE DESIGN
BESPOKE CREATIVE AGENCY HARROGATE
Our dedicated web design team create and develop bespoke websites and intelligent web applications. Using the latest interactive technology and mobile optimisation techniques, we are able to deliver a truly immersive and engaging experience across all devices. Our bespoke website builds include user-friendly CMS systems, industry-leading E-commerce systems, social media integration and Search Engine Optimisation (SEO), so you can get the most out of your brand new website.
From the careful design in Adobe Photoshop to custom coding by our experienced web developers, every website our web design team builds is completely unique to your business' requirements.