Independent. Integrated. Incredibly agile. Focused on connecting customers to your business through Creative Content and Strategic Digital Marketing. Creating Partnerships to accelerate business growth.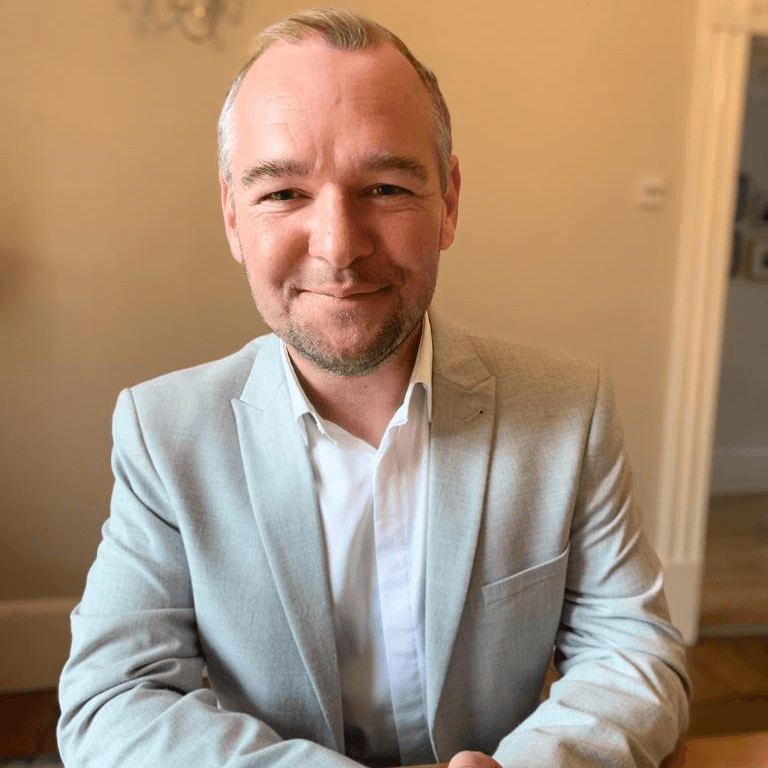 Nick Hancock – Creative Director
Having spent over ten years waking up radio listeners in Harrogate, Nick specialises in connecting & engaging with audiences. Away from the microphone as a Content Director for Local Radio Station Stray FM Nick oversaw the station's transition from local radio, to multi-platform media operator and becoming the districts Number 1 trusted brand.
Get in touch with Nick – nick@magnetiz.co.uk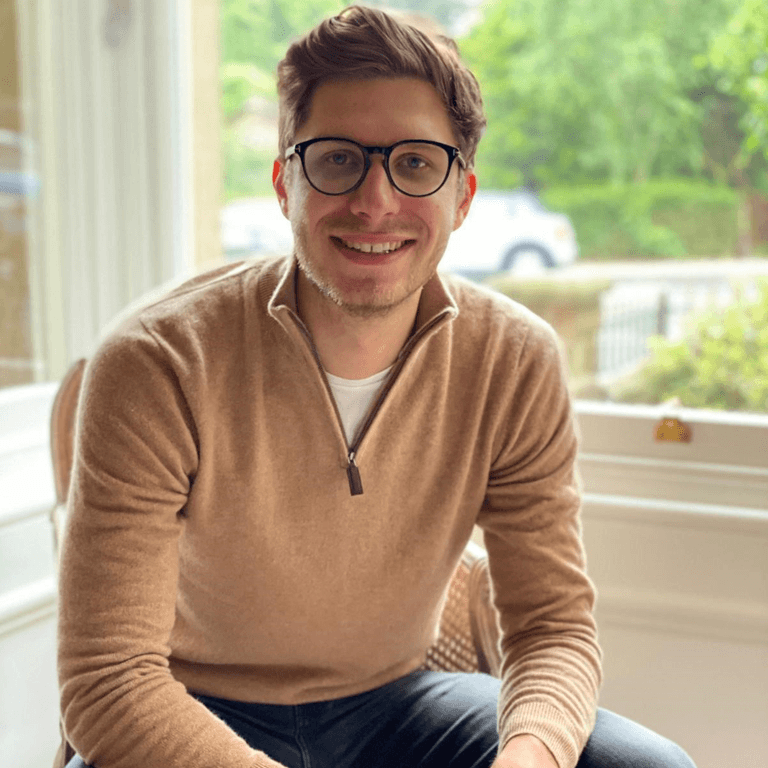 Adam Daniel – Digital Director
With 10 years of experience in creative digital strategy, Adam has a wealth of knowledge transforming brands to create substantial digital growth. As a former Head of Ecommerce, Adam has worked with a variety of businesses across multiple industries in the UK to grow digital revenue. Fascinated by the latest audience trends, insights, and all things digital, Adam has successfully helped grow various local and national brands significantly.
Get in touch with Adam – adam@magnetiz.co.uk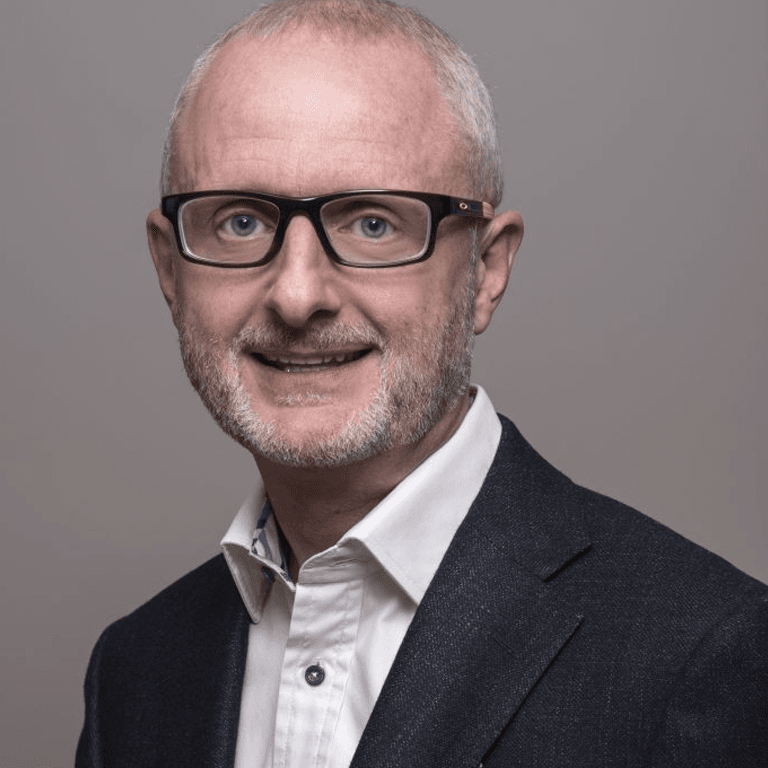 William Rogers MBE – Director
William is an entrepreneur and businessman with careers running across both the insurance and media sectors. A Sunday Times awarded "Best Leader" of a Top 100 Best Company to Work For three years in a row, he was CEO of a commercial radio and multi media business until 2019. He was awarded the MBE in 1990 and has served as a school governor, Chairman of a further education college and Leader of a local authority.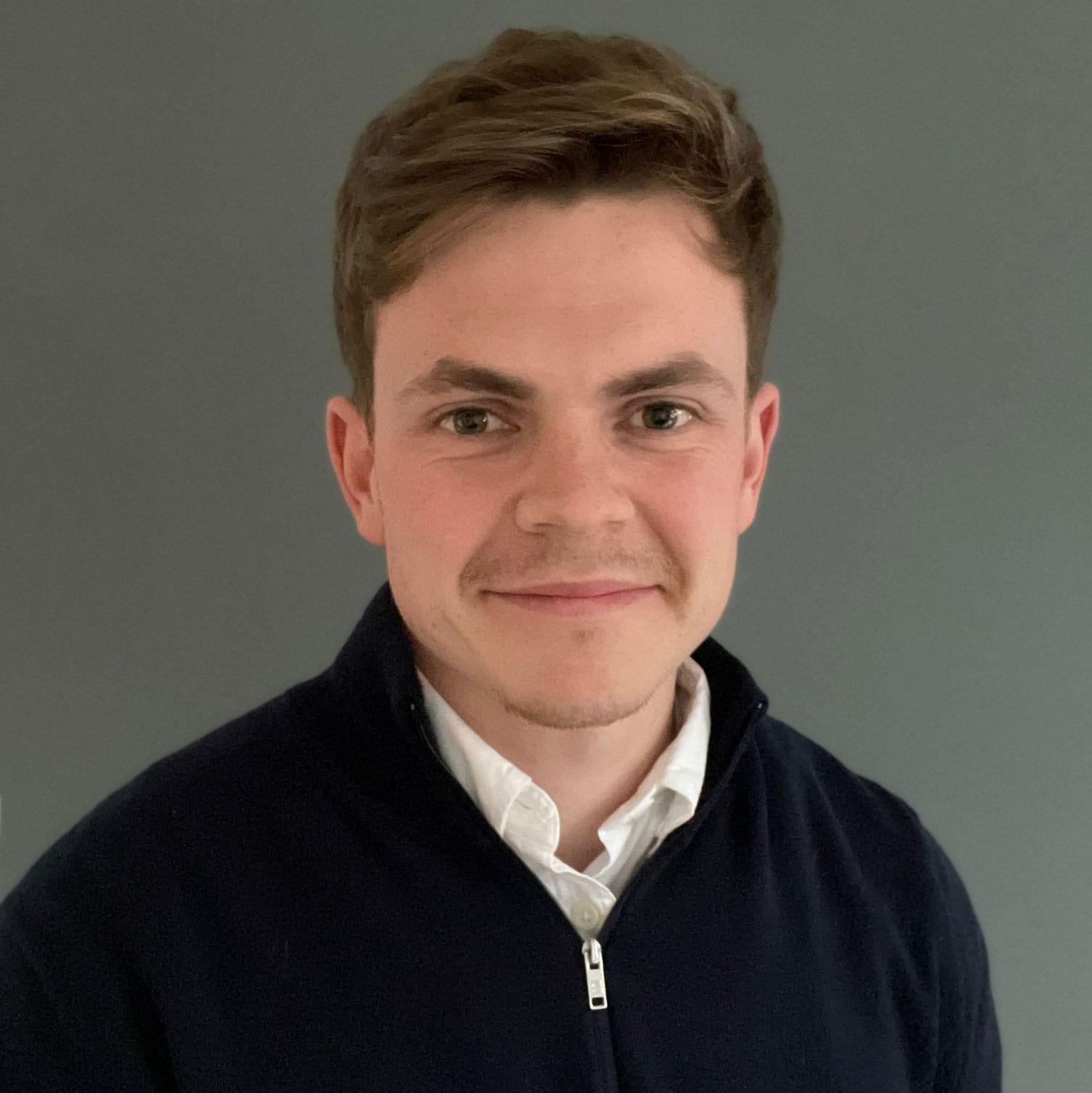 Ben Groom – Content Manager
Ben is an English Language graduate and a qualified NCTJ journalist with 5 years of experience in a range of Digital Content roles. As a former Social & Digital Media Manager, Ben has worked closely with a variety of local businesses to increase brand awareness and has a passion for creating engaging content. He has also been published in a number of news outlets and was reporting for one of the main sponsors of the FIFA World Cup in 2018.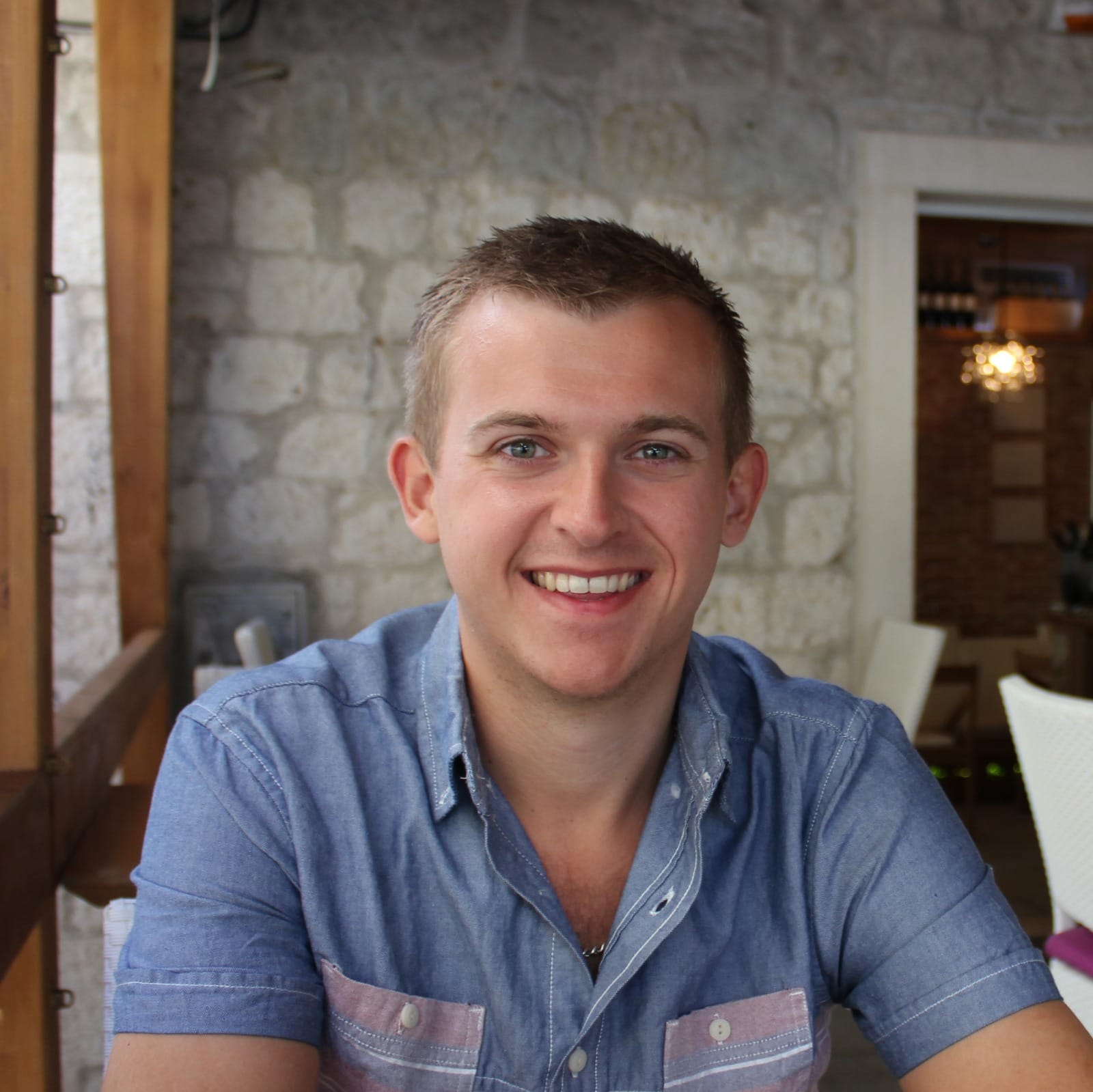 James Whitaker – Graphic Designer
James has over 15 years of experience turning client's 'rough ideas' into creative, unique and memorable campaigns. From evolving the Best Western Hotels GB brand to producing graphics for some of the World's leading organisations, his appetite for creativity drives his work.  With a B.A. Hons in Graphic Design, James is skilled in producing anything from logos and brochures to websites and animations.