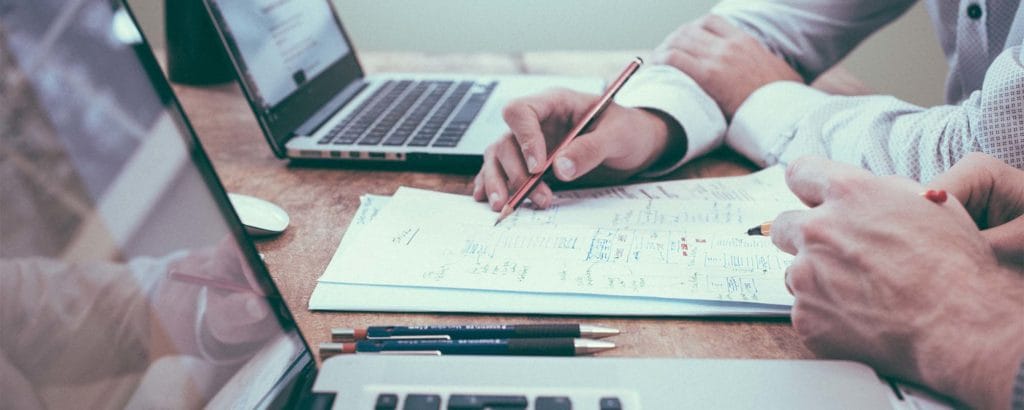 ONE AGENCY. MULTIPLE SPECIALTIES. 360 STRATEGY.
An Experienced and Professional Full-Service Digital Marketing Agency, from development to delivery, collaborating with clients to create seamless campaigns that are meticulously and strategically executed.
Partnering with clients to solve problems, create solutions, connect customers, and assist in transforming businesses that are scalable and profitable. Our end-to-end seamless process and integrated teams produce high-performing results for every client.
Branding
Delivering and creating the perfect vision for your brand that is eye catching, stylish and matches the personality of your business. Whether it's a concept logo or a full start up package.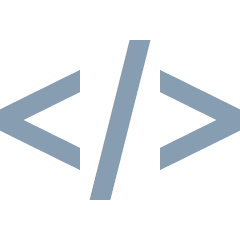 Web Design & Development
Our specialist Developers are fanatical about creating a unique website to be as stylish, successful and as effective as possible.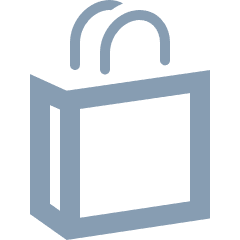 Ecommerce Marketing and Training
Specialising in transforming online enterprises with creative eCommerce solutions to enhance the customer journey and generate results.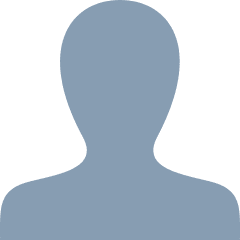 Email Marketing
Producing a successful Email Marketing Strategy will inform, engage and connect customers to brands, keeping the business at the fore-front, generating results.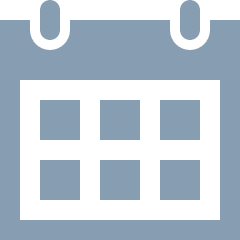 Event Management
Having hosted thousands of events from product launches to charity gala dinners. Producing exiting, stylish and successful events enjoyed by all.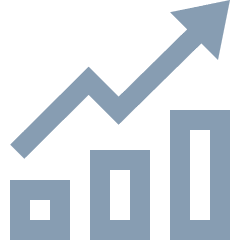 Business Development and Insight
Aligning and analysing goals with organisational outcomes and partnerships, to create and produce a winning digital strategy that will accelerate business growth.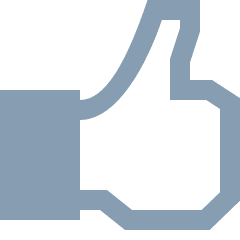 Social Media Marketing
Enhancing social media platforms guarantees the competitive advantage. Generating creative, consistent content will amplify your business online.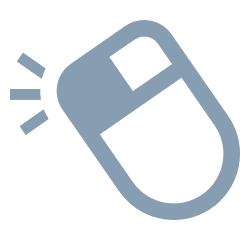 PPC
Increasing online presence can make your business appear, when your customers are looking, producing sales with strategic PPC optimisation.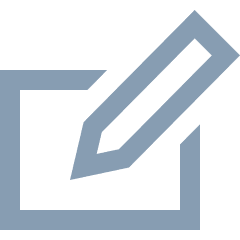 Content Creation
Transforming brands bringing them to life through creative content innovations utilising latest technology to produce Podcasts, Videos and Online creative to reach wider audiences.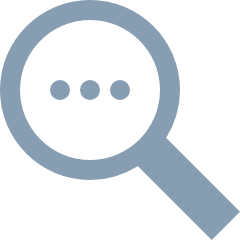 SEO / SEM
Visibility and creative content are crucial to your digital success. Having specialists in these areas will support attracting new and engaged users.
Contact us to find out more